posted on 25 Oct 2009 08:53 by moomooae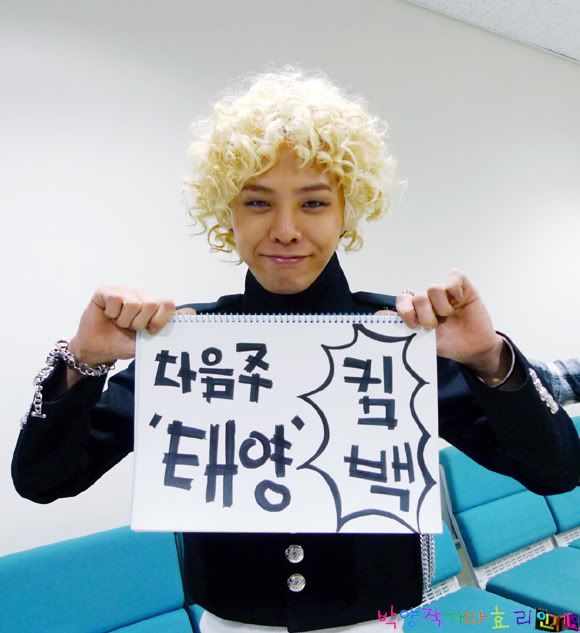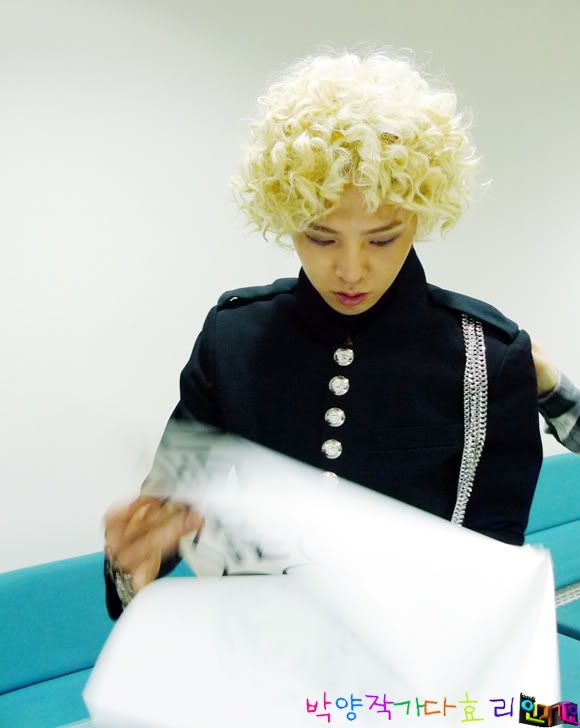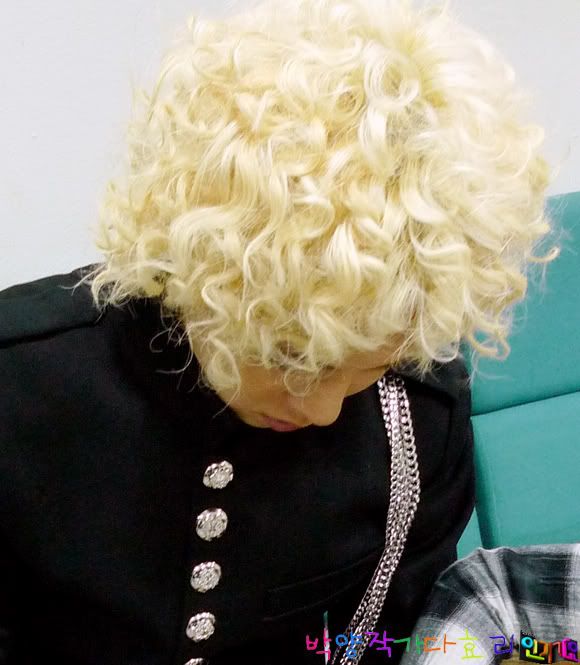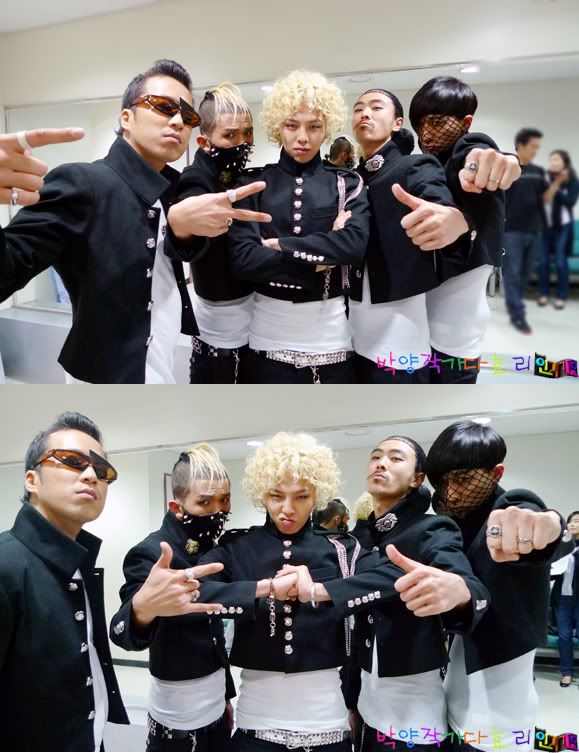 Credits:
minky@ ibigbang.wordpress
:
♥JennyyBear @bigbangvip.net
Jang Hyun Seung Seen Talking With G-Dragon on Stage
It hasn't been long since the idol group, BEAST, joined the k-pop realm. Despite their debut slightly less than a month ago, the group has received numerous spotlights. Of course, with a member who almost made his debut under Big Bang such attention should probably be considered normal.

Many might wonder what Jang Hyun Seung thinks about the current Big Bang members? After all, they are the ones who won the fame and fortune while he alone dropped in shame. I guess he isn't the type to hold grudges. He was seen talking to G-Dragon on stage at the finale of SBS Inkigayo on the 18th.

These screenshots persuaded the viewers that Hyun Seung and G-Dragon are very close. However, many of the netizens do not seem to agree.

"Jang Hyun Seung was the one who talked crap about YG and Big Bang on his minihompy. Why is he acting like someone he's not cause he's all famous now?"
"Poor G-Dragon. Acting so nice in front of him."
"Wow, G-Dragon is such a nice man to actually talk to him."
"Hyun Seung, don't you feel guilty after what you said about YG?"

Netizens and VIPs were riled up a few months ago by hateful comments that Hyun Seung supposedly posted on his Cyworld minihompy toward Big Bang and YGE. However, the validity of the posts as well as who actually posted them still remain as mystery. Whether they are friends or foes, I can't wait to see Big Bang and BEAST come head-to-head on stage.

'pictures'
hyunseung and gd.
at inkigayo.



credits:allkpop.com, http://bigbangvip.net
*Beast's Jang Hyunsuk thanks Bigbang. He said, "I've kept in touch with the Bigbang members even after the documentary. At 'Inkigayo' I even met Jiyong hyung. I hadn't seen him in a long time since he's been so busy; I was very thankful because he gave me a lot of support telling me stuff. I was the congratulation video Jiyong hyung filmed on the 15th, which was a day before our showcase debut. I didn't know until the day of the showcase; it was a video that I could feel the sincerity. I was really thankful."