posted on 14 Sep 2009 09:36 by moomooae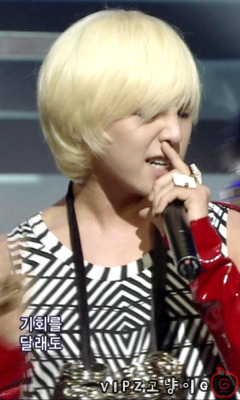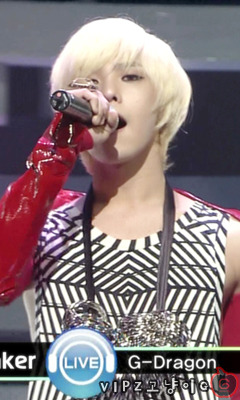 Big Bang leader GDragon has won his 2nd Mutizen away on SBS Inkigayo with his solo debut 'Heartbreaker' on 13th September.
And while on the stage receiving over his trophy, the cap that GDragon worn had caught the attention of many netizens. On the cap, it writes '곧미남 (Got-mi-nam)' and netizens are curious what it means.
'곧미남 (Got-mi-nam)' is actually a parody word of '꽃미남(Ggot-mi-nam)' – which stands for 'flower boy'. Only that 'Got-Mi-Nam' is short for '곧 미남이 될 것 which means 'To become a pretty boy at once'.
Netizens were so curious about what the words meant that 'Got-Mi-Nam' instantly became the #1 searched keywords on portal sites. At first, many thought they saw the words as '골(骨)미남 (Gol-mi-nam)' which meant 'bony pretty boy' but after the meaning to the words were clarified, fans had a good laugh about it.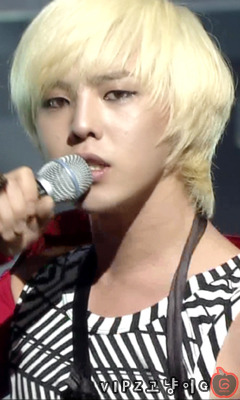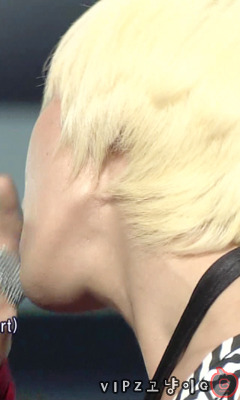 Meanwhile, GDragon has won #1 with 'Heartbreaker' for the 2nd time on SBS Inkigayo, he has also won #1 for 3 consecutive weeks on KBS Music Bank – living up to the phenomenon of the 'GDragon tsunami'.

credit: sookyeong @ kbites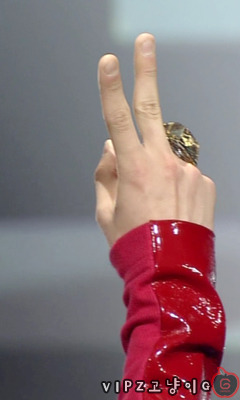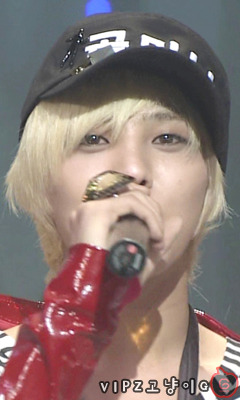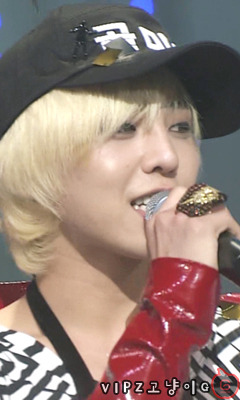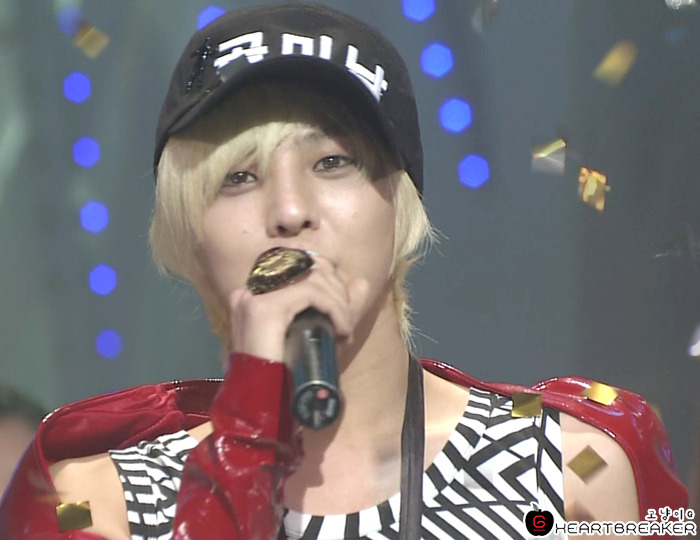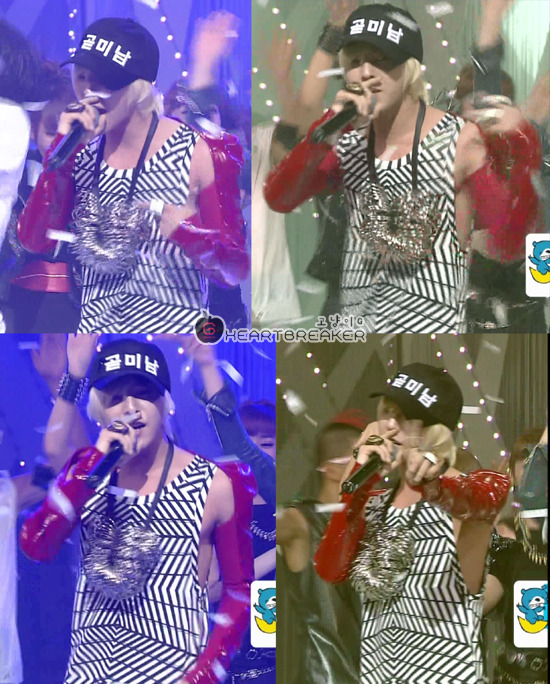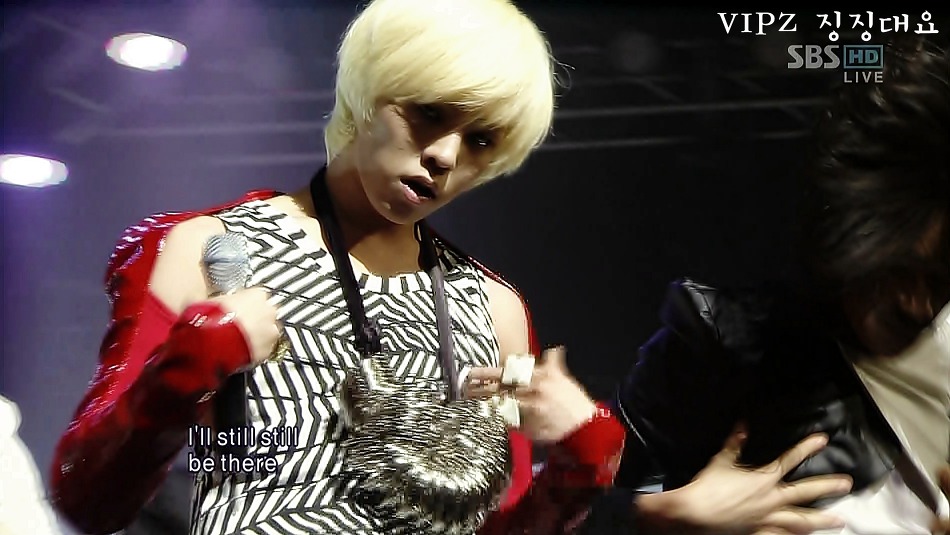 source: http://www.bbvipz.com/